SMALL BUT MIGHTY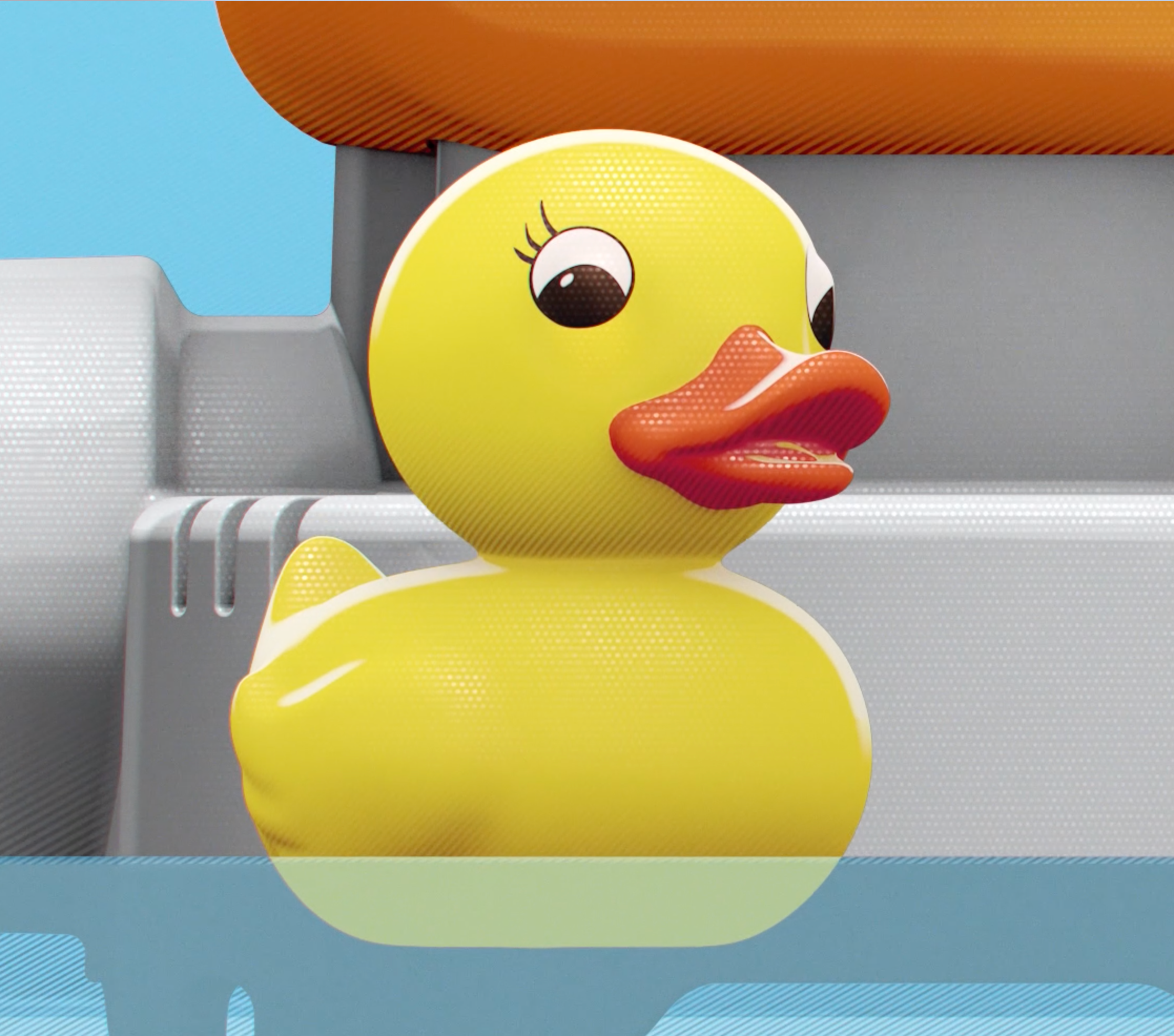 Pumps 2800 Gallons per Hour
This super powerful utility pump moves up to 2800 gallons of water per hour. Almost twice as powerful and twice as fast as other brands, Smartbot removes unwanted water in minutes.
Auto-Flo® Technology
The US patent Auto-Flo® system detects as little as 2" of water and begins pumping automatically. When the water level is down, Auto-Flo® turns itself off for dry run protection.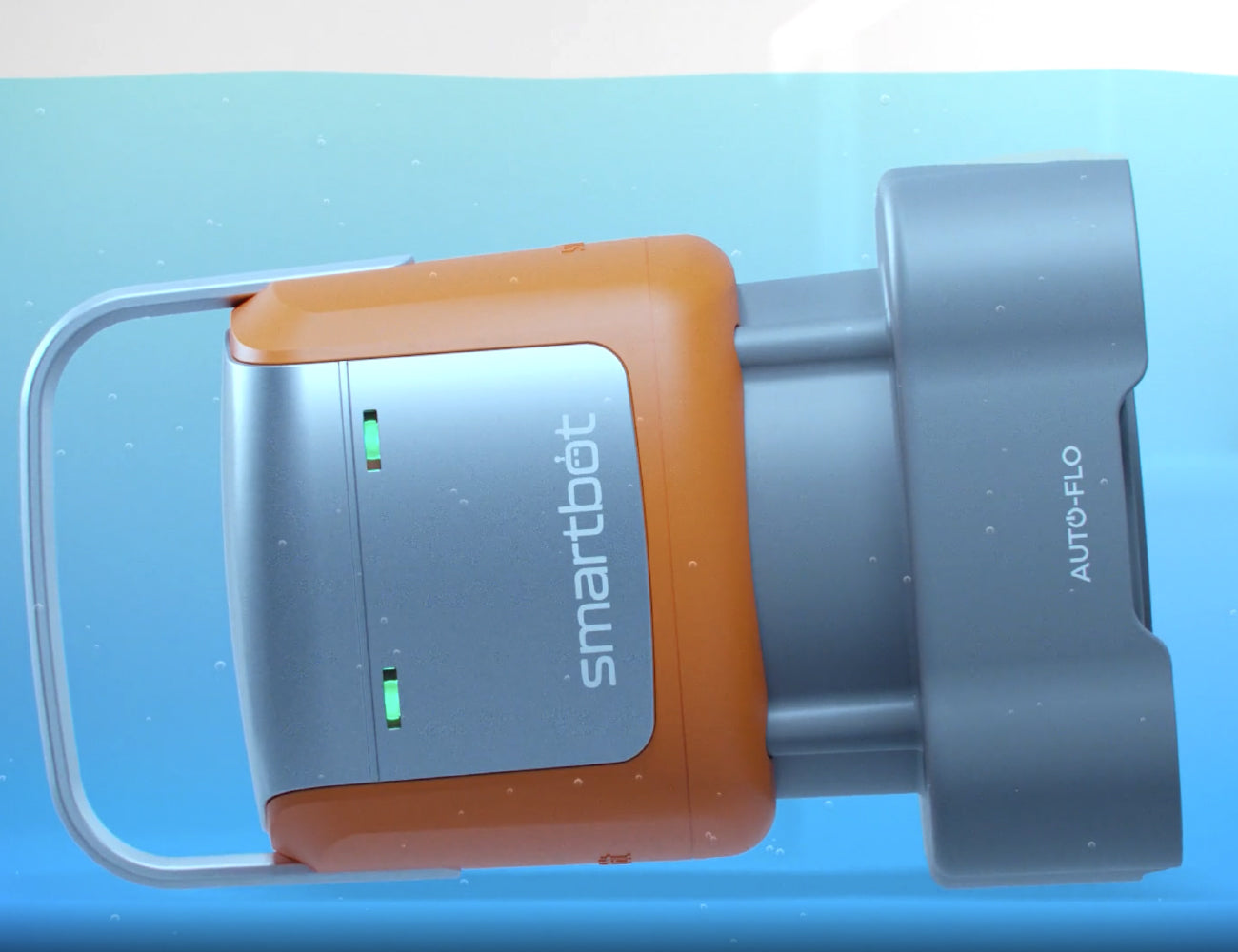 Works Even When Knocked Over
Smartbot's technology allows it to continue to work hard and remove water quickly even when lying down!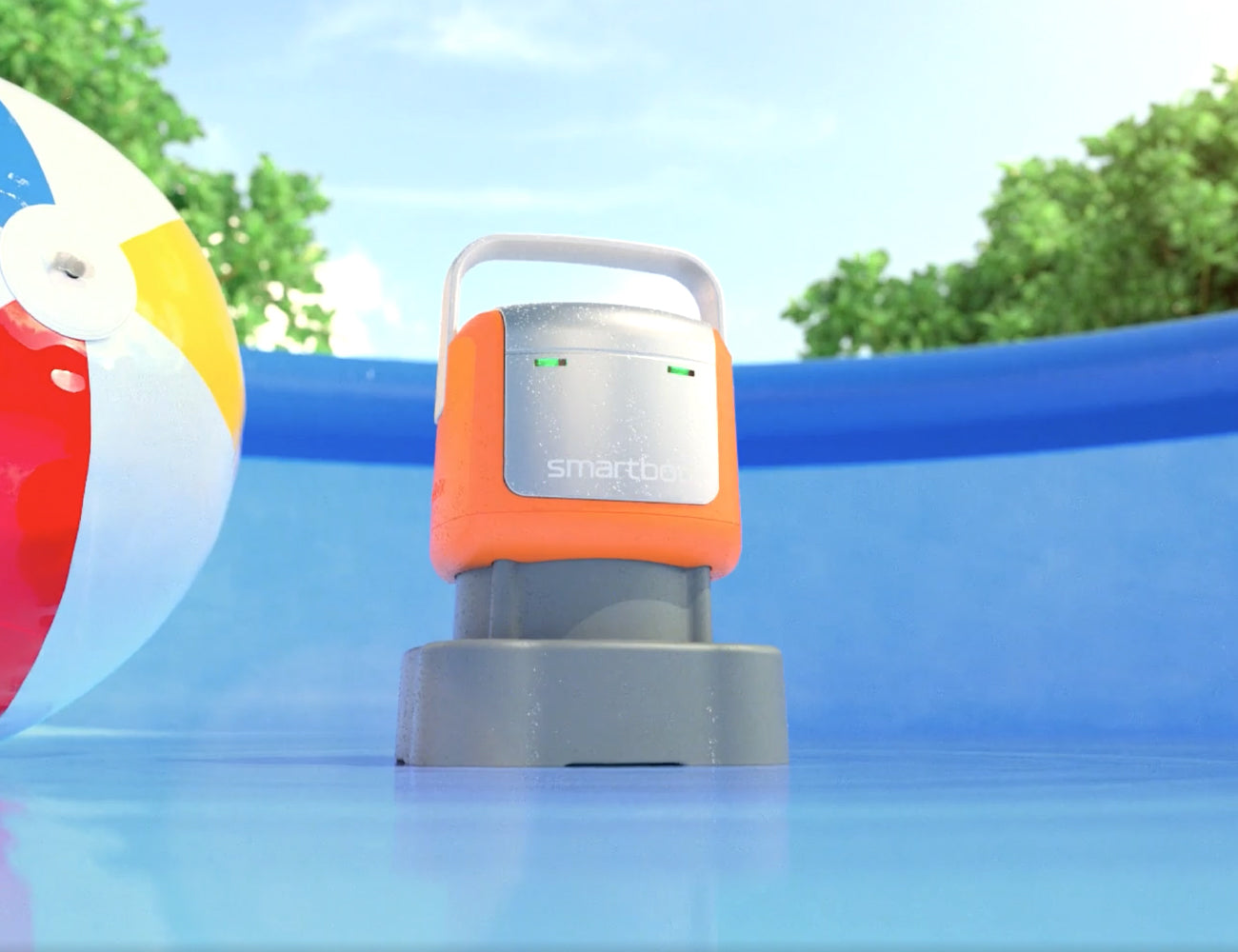 LED Lights
In normal mode Smartbot's lights will glow green, but whenever there is blockage caused by debris, the pump will automatically shut off and the lights will glow red.
Smartbot®
Performance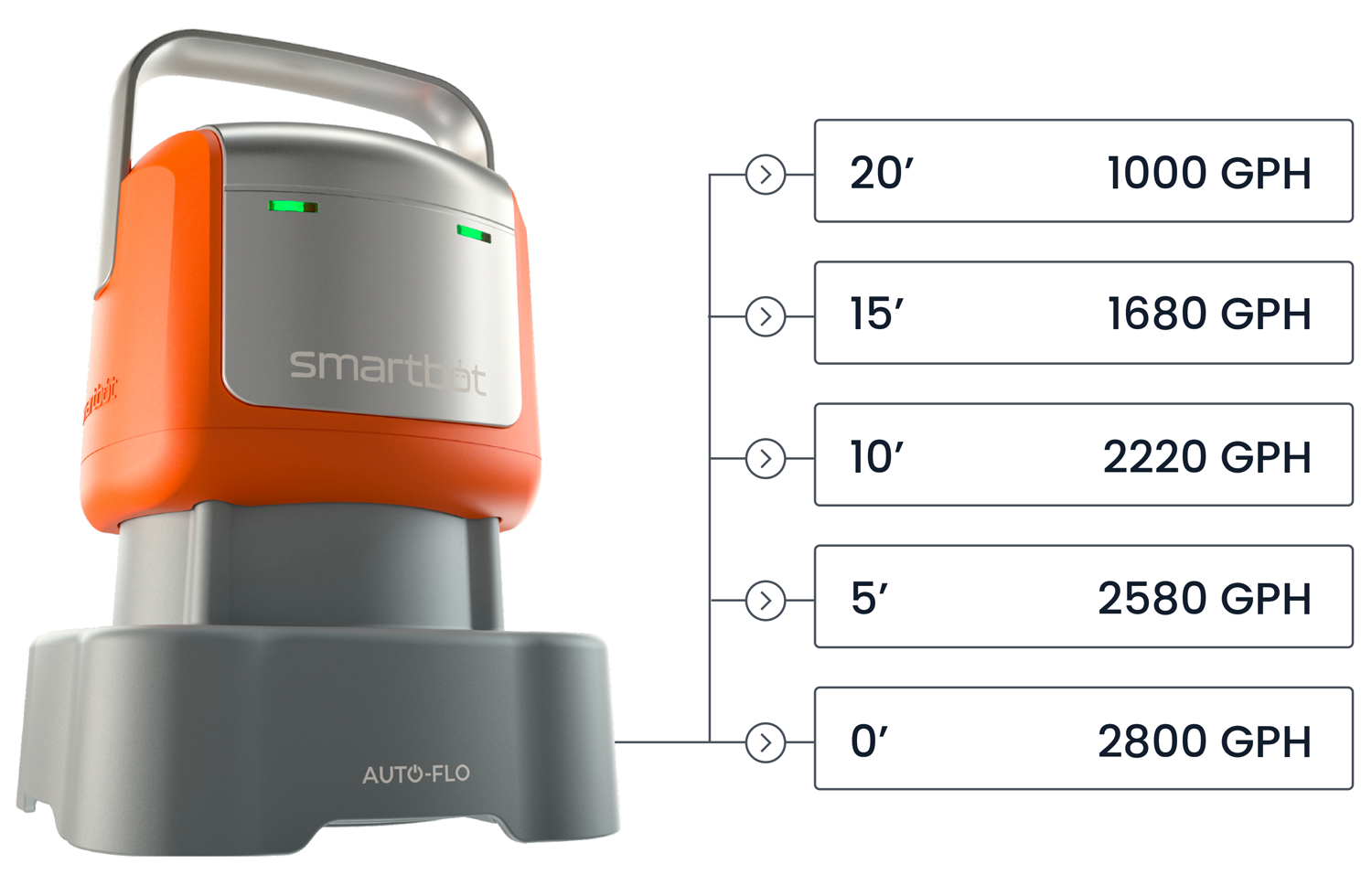 Specifications
Power[HP]
Voltage [V]
Frequency [Hz]
Current Rating [A]
Max. flow rate [GPH]
Max. head [Ft]
Min. AUT starting height [In.]
Stopping height [In.]
Length of power cable [Ft]
Liquid temperature range [°F]
Handles solids [In.]
Outlet